A 4th quarter 2012 project.
Our Club Meetings are the third Thursday of the month at 2,4 and 6pm at the shop. Sign up with your book purchase and email address. Thank you. Susan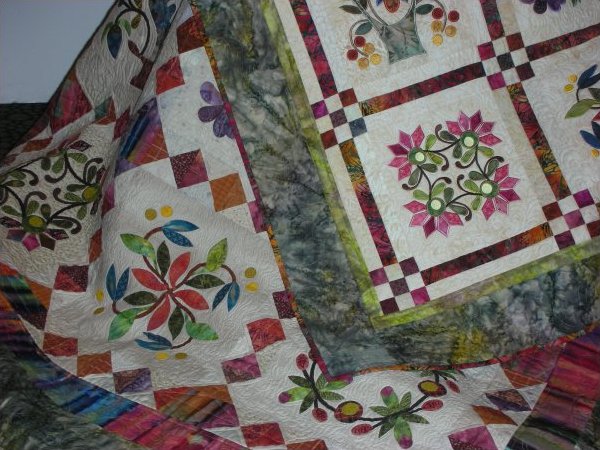 Our shop has various clubs, samplers, BOM's and projucts going at any one time.
Come learn more at the shop and dedicate some time for quilting. Thank you. Susan
Quilt Club 2011 at Gathering Fabric Quilt Shop
Woodinville, WA
Quilt Club 2012, Reasons for Quilts
Come to our event on November17, 2011 when we will introduce our Quilt Club concept for 2012.
Our Quilt Club for 2011
is focused on the featured quilt from the book,
Hop To It by Edyta Sitar.
Reaching Out by Edyta Sitar.